BODY TALK

Brand Identity, UX/UI, Editorial design (print and web)

︎ AWWWARDS nominee - Site of the Day
︎ Best blog websites 2021
︎ Multiple features and interviews
︎ Zine exhibited at Adidas store in London and London Design Festival 2023

Being the founder of Body Talk, greatly added to my leadership skills. Wearing all the hats strengthened my problem-solving skills, creative communication, and marketing perspectives while learning more about audience psychology. I have never valued collaboration more!

Body Talk sheds light on my ability of thinking in the present while working for the future. It is a great example of design helping the world around us.
Body Talk is a platform that I started during the Covid-19 lockdown in 2020 to provide a safe space for everyone to share their thoughts, struggles through art, design and conversations.

Through its interactive platforms and projects, it breaks stigmas on Mental Health and re-defines Body Image globally.
---
I wanted Body Talk's logo to show the boldness as well as delicacy of the subjects so I used font Grange. The thin lines that complete the alphabets also represent mind waves while the line weights symbolise body types.
---
To visualise ongoing conversations, I added a line at the end of the name which mostly appears when we're typing.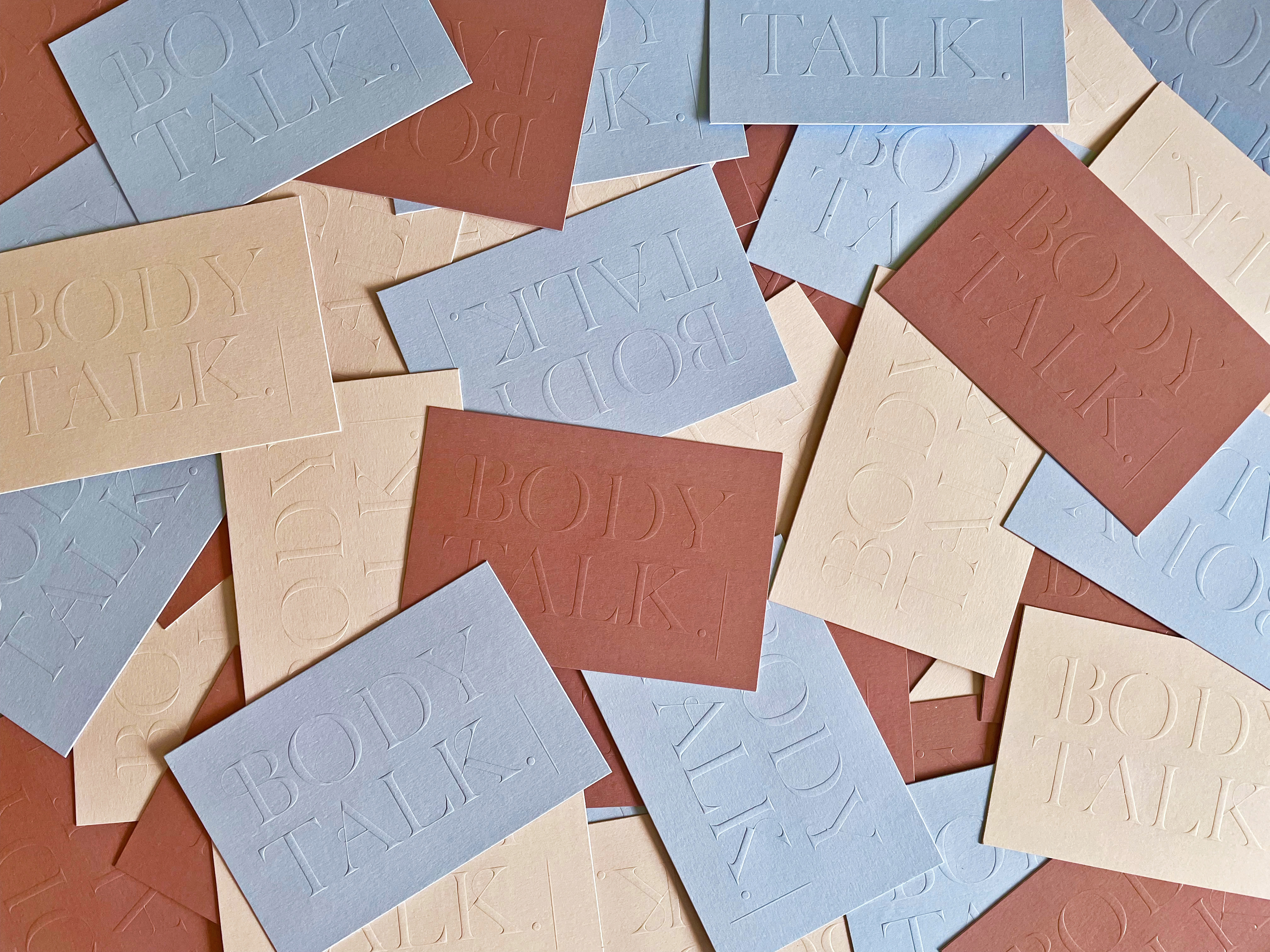 ---
Keeping in mind the topics of Body Talk, I. created a felxible colour palette of nudes and blues. Since the platform showcases many creatives, I used line drawings for visual elements in order to stand out.



---
The website incorporates the following features-
SHARED EXPERIENCES
An anonymous safe space for everyone and anyone to share their personal story on Mental Health, Negative Body Image or Body Shaming.
EDUCATION
Users can learn about Depression, Anxiety and Eating Disorders while reading the myths and stigmas on mental health
SELF-HELP RESOURCES
Various resources that have been recommended by others to have helped them. They are for those who are suffering as well as people who want to understand more about the subjects.
EDITORIAL DESIGN

- Body Talk print zine
---
Body Talk zine unites creatives across the world to talk about their experiences through their work


The first issue-
40 CREATIVE CONTRIBUTORS
ACROSS MORE THAN 15 COUNTRIES
& INCLUDES 3 LANGUAGES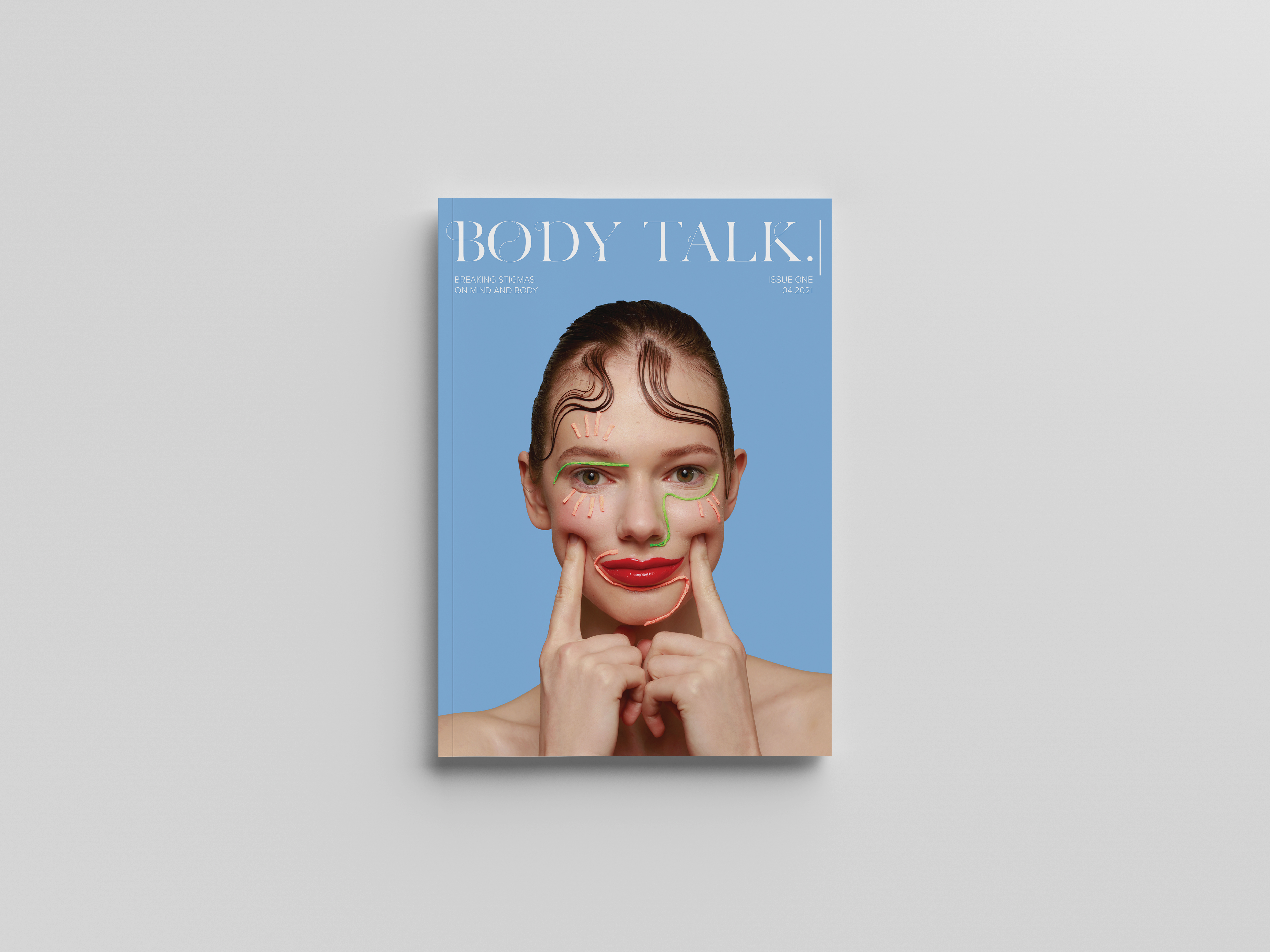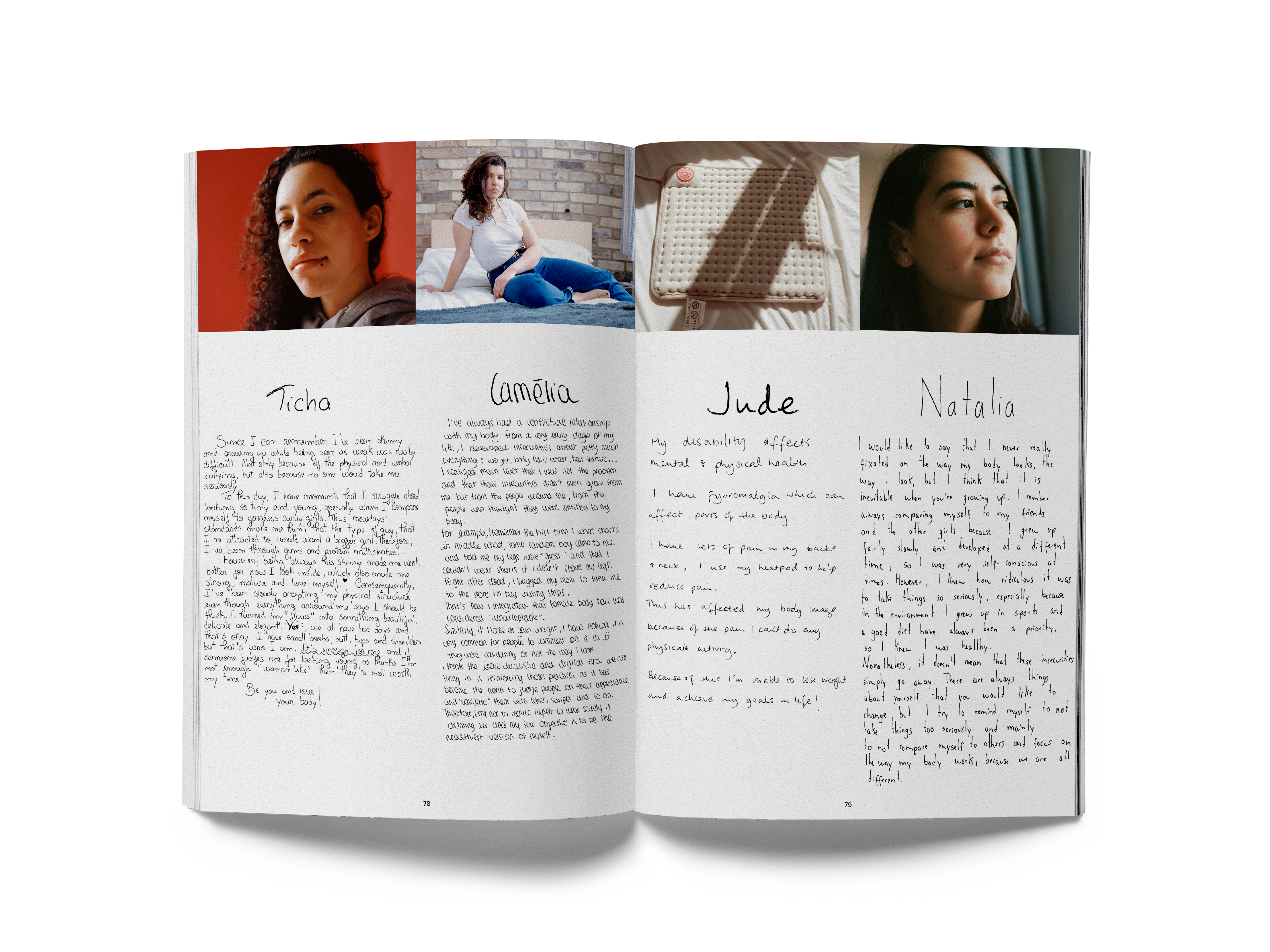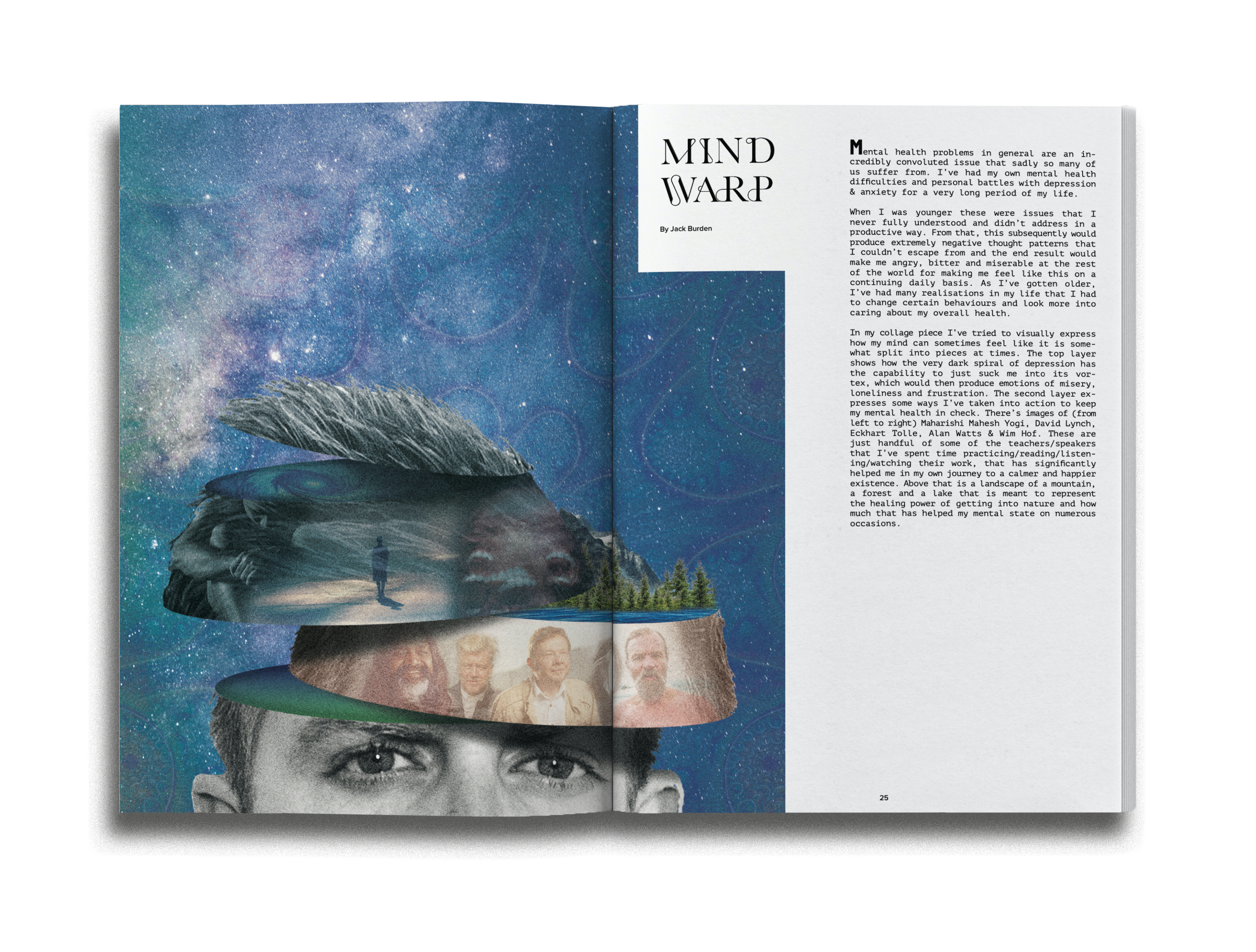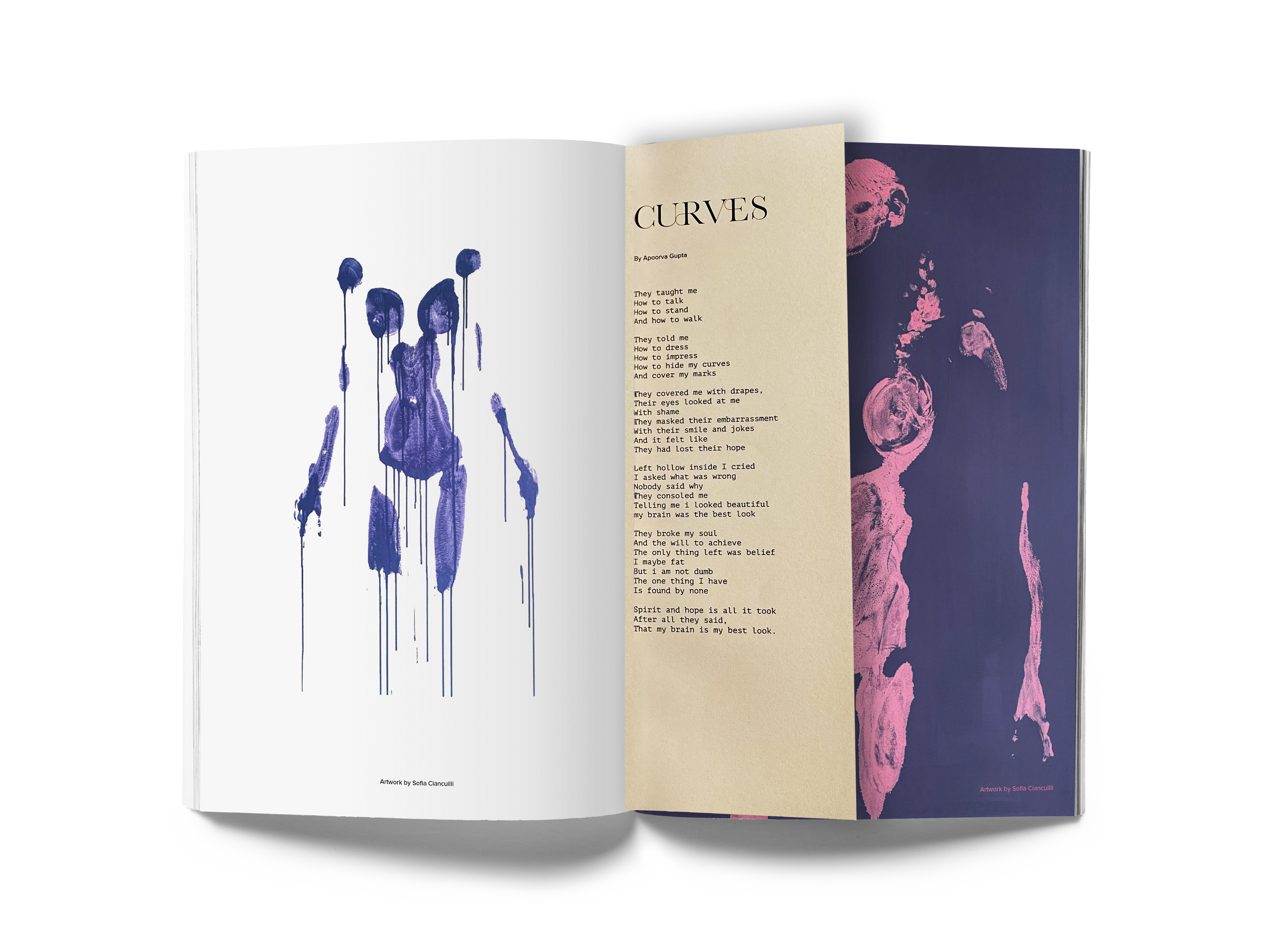 ---
Exclusive to the first issue, there are relatable stories from Covid-19 lockdown in a beautifully stitched additional booklet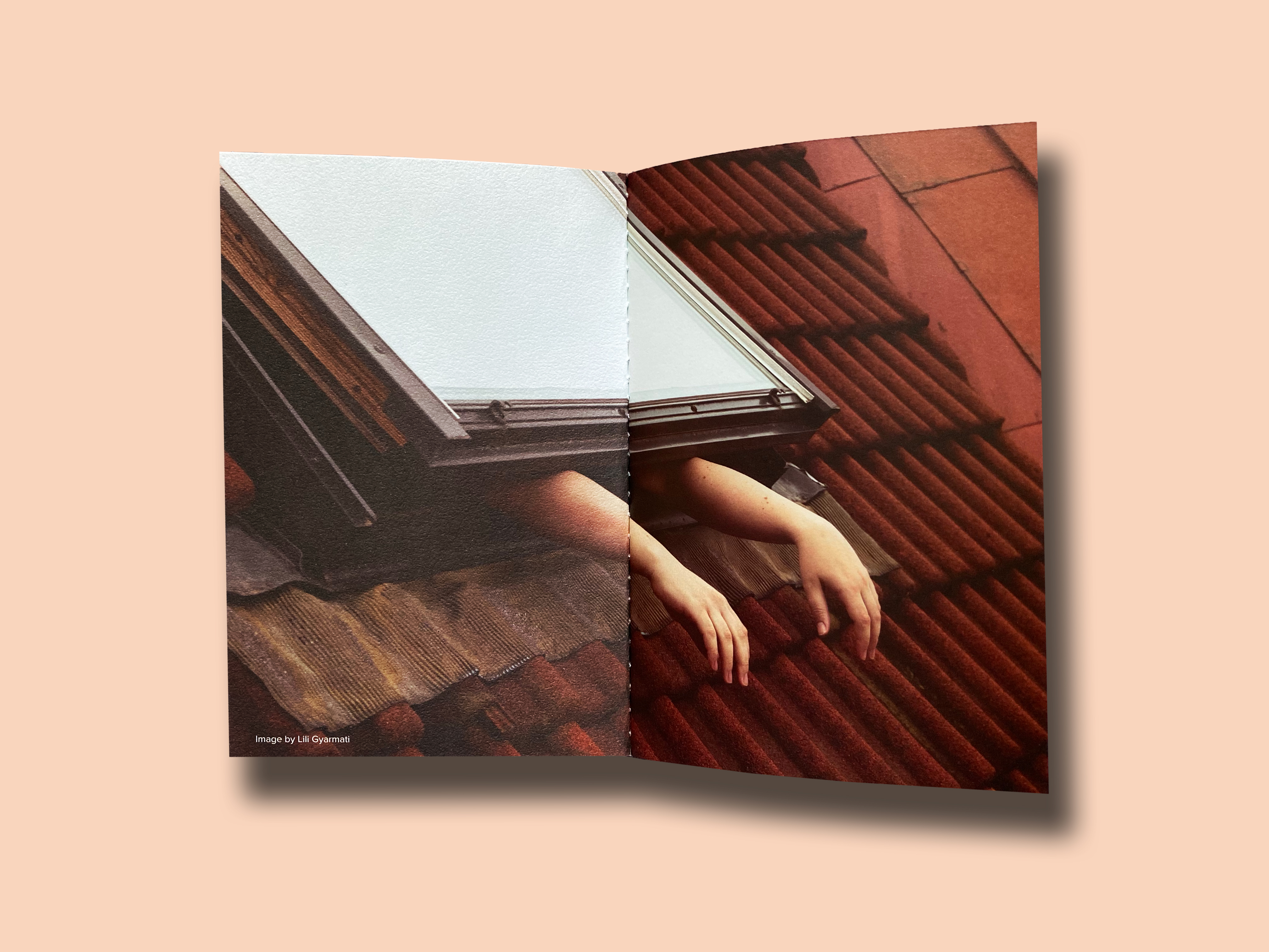 ---
The digital issue redefines, explores and breaks boundaries of what digital print can look like, and how user interaction can help the reader's experience and understanding of the content.