NATIONAL LANGUAGE TRANSLATION MISSION
Brand Identity and campaign design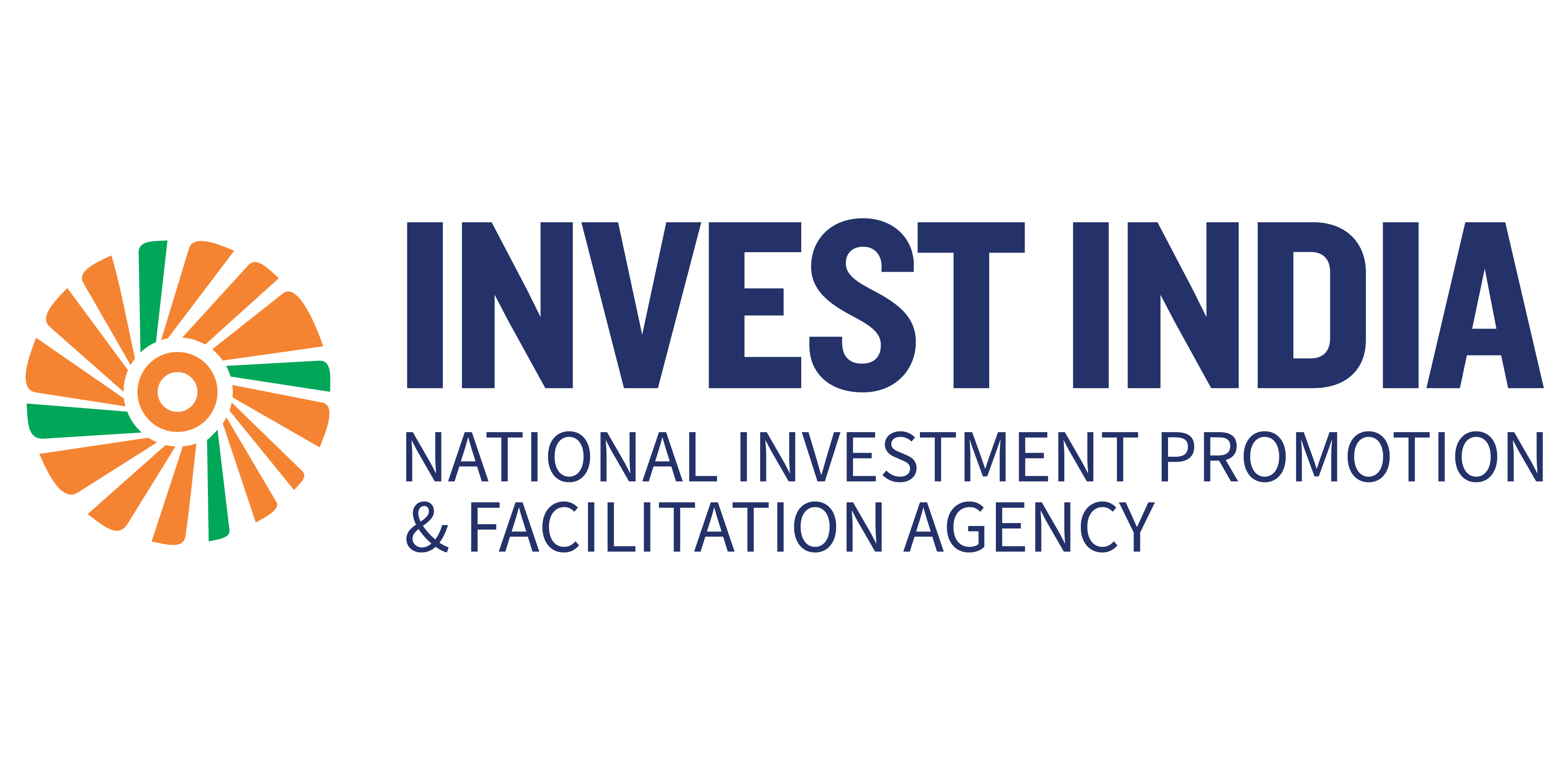 ---
The 'Natural Language Translation' mission of the PM-STIAC aims to make opportunities and progress in science and technology accessible to all in their mother tongue.
Objective-
Through this mission, it is envisaged to provide technology solutions for speech recognition, translation and text-to-speech using Artificial Intelligence and Machine learning tools.

Using a combination of machine and human translation, the mission aims at enabling access to teaching and research material bilingually – in English and one's native Indian language.
Concept:

The design langauge draws a bridge between technology and languages.
The translation is shown through english letters and the 3 most common native languages in India- Hindi, Urdu and Tamil.

The simple design that represents the various languages communicates directly to people about the objective of the campaign.

The graph-like design langauge represents the quick electric process of translation through humans and machine learning from English to the relevant langauge.
---
Badges and tote bags are distributed as a part of the campaign to spread awareness and excitement!