SEEKHO SIKHAO

Social Media Brand Identity and Fund-raiser campaign design
Translation: Learn and teach
---
Seekho Sikhao is a non-profit organization in India that partners with the government to bridge critical gaps in providing quality education for all.

They aim to facilitate a systemic change that can alter the way learning and assessment are perceived. This will impact not only the learning outcomes and teacher empowerment but also enrollment, retention, and community ownership.

To help this cause, I developed their online identity to create awareness about the current problems, share their purpose and vision, as well as highlight ways they are already creating a difference.

---
Keeping in mind the tools and medium of education, I designed the online identity using chalk board learning elements and relevant typography. I expanded on the 2 bold colours of their brand and further divided them to segregate the 3 different pillars through which they work towards solving the problem.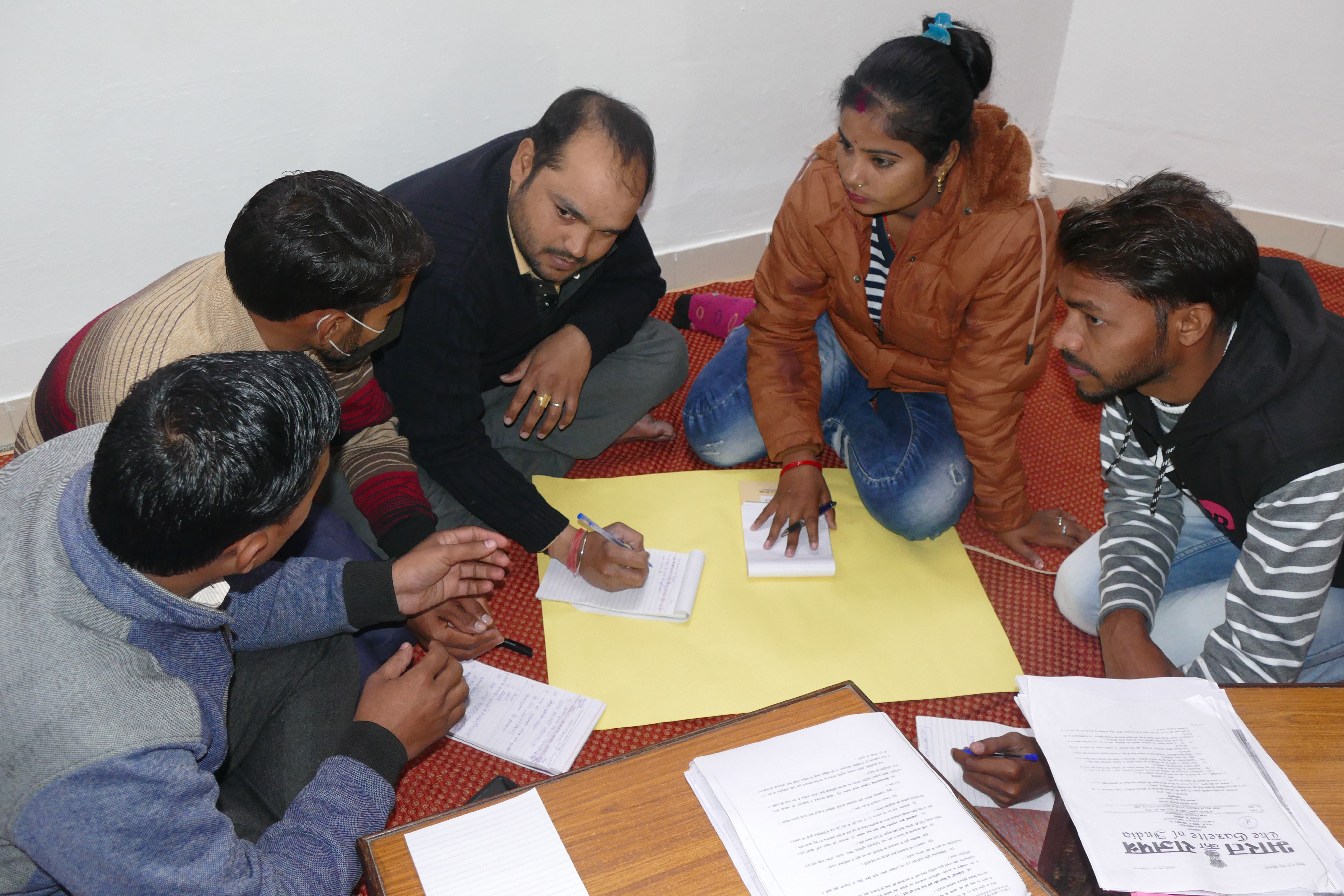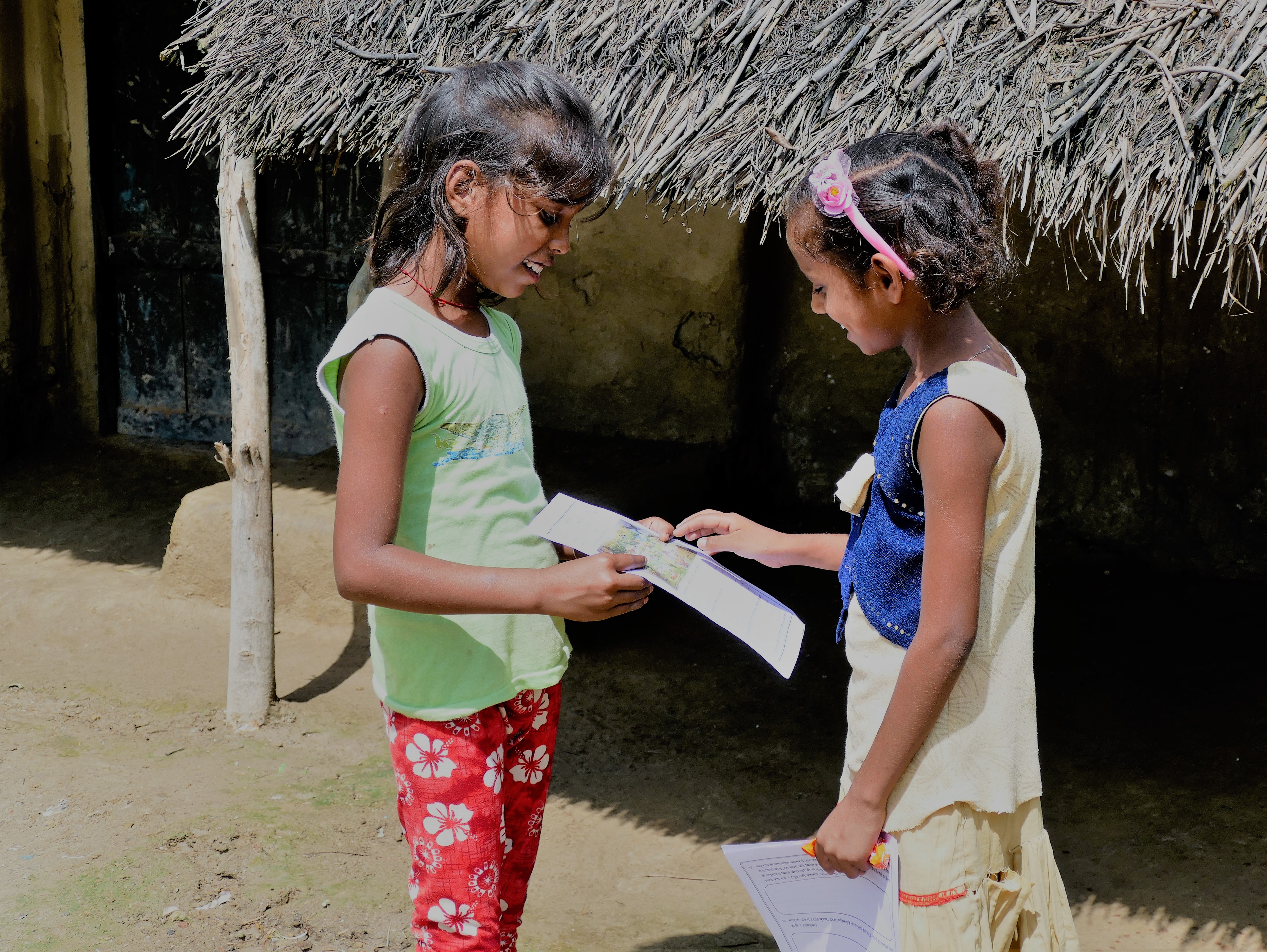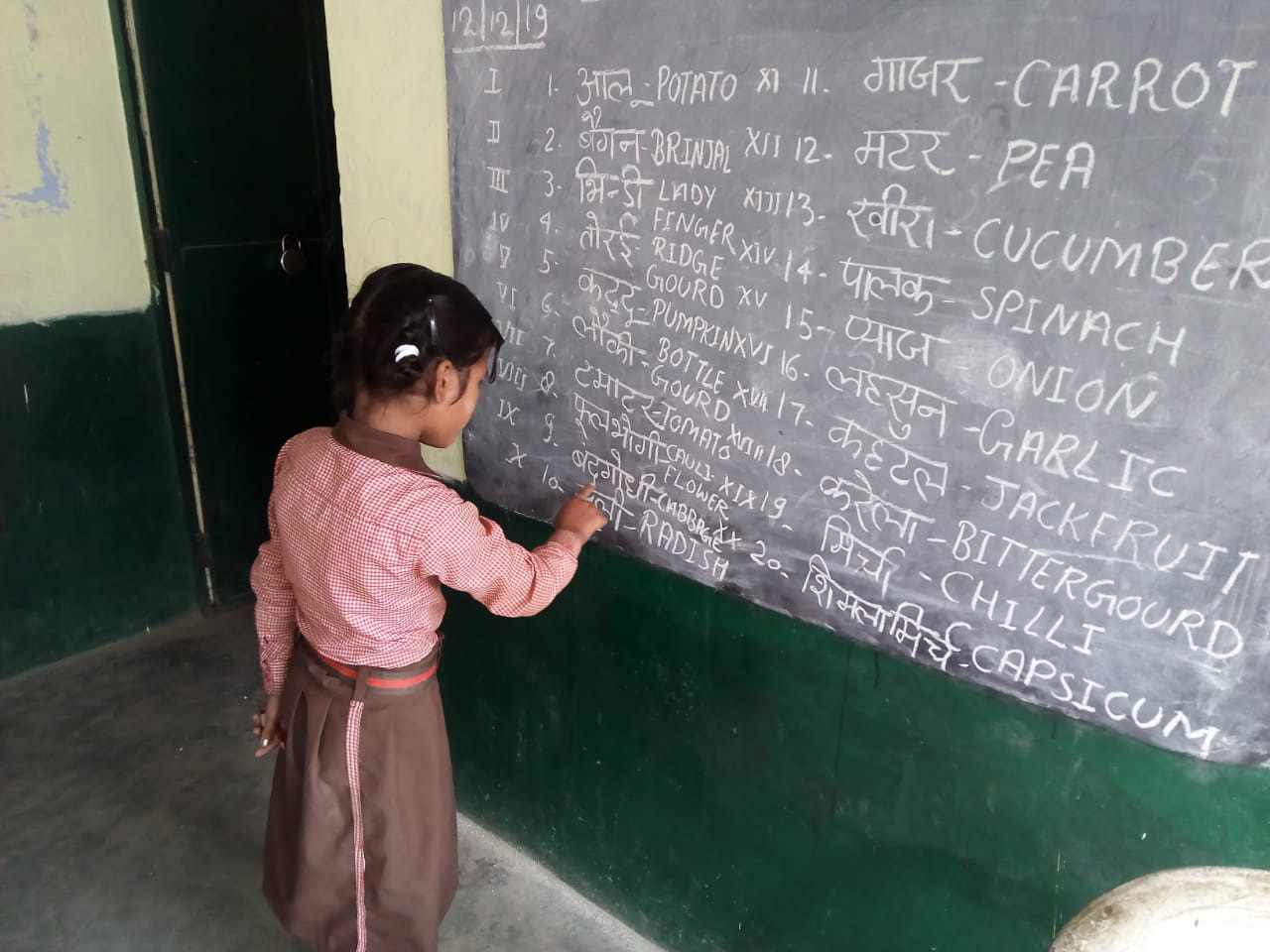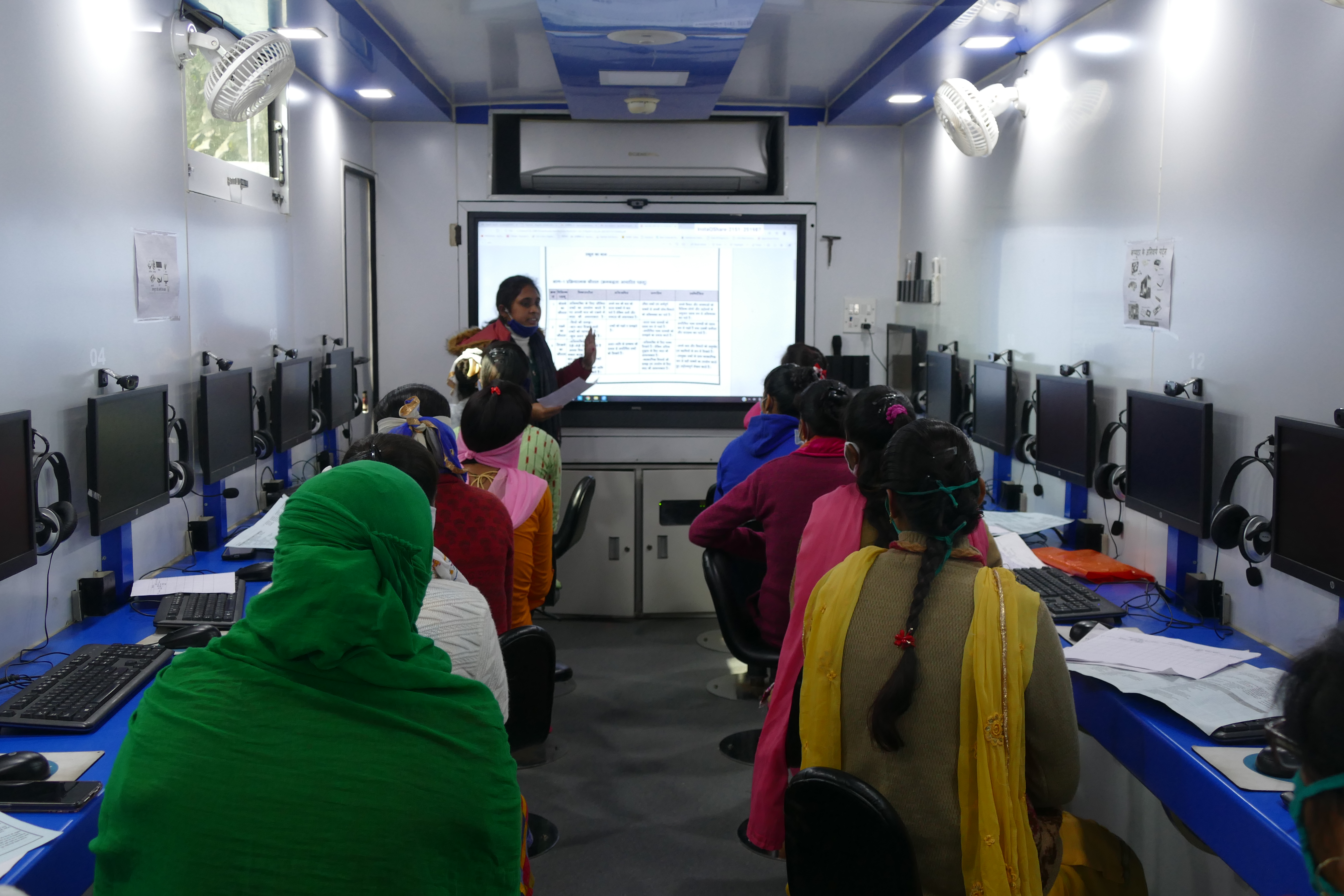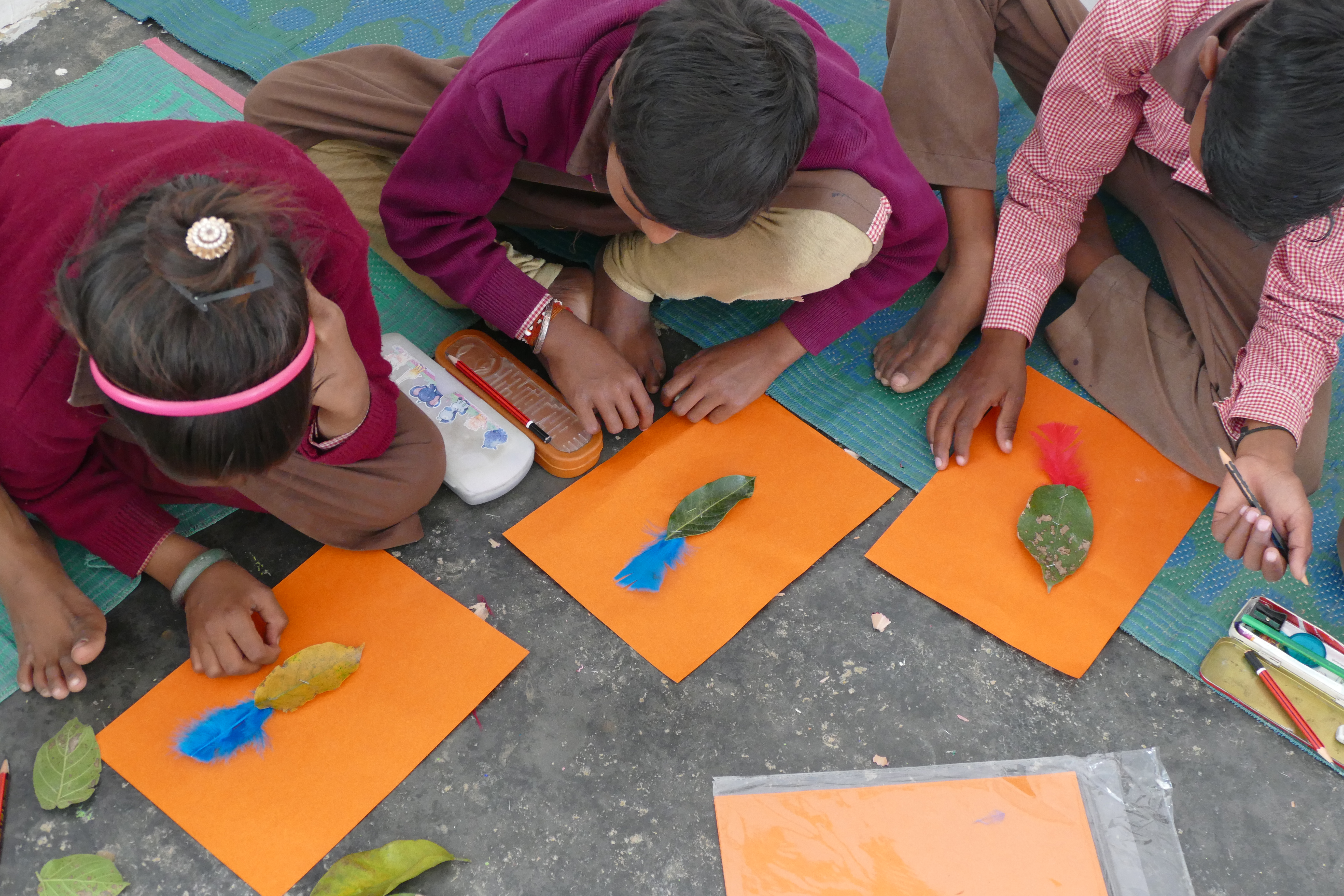 ---
Highlighting their wins in numbers show the ground level impact and demonstrate their efforts through all 3 pillars - Governance, Education and Fellowship.
---
Through facts, case studies, insights, quotes and more, there is a transparency and inclusion created online for those interested.
---
To recruit volunteers, I created a simple brochure that is distributed in college campuses and events.
---
To draw investors, I also created posters, tote bags and event tags for a fund raiser event.