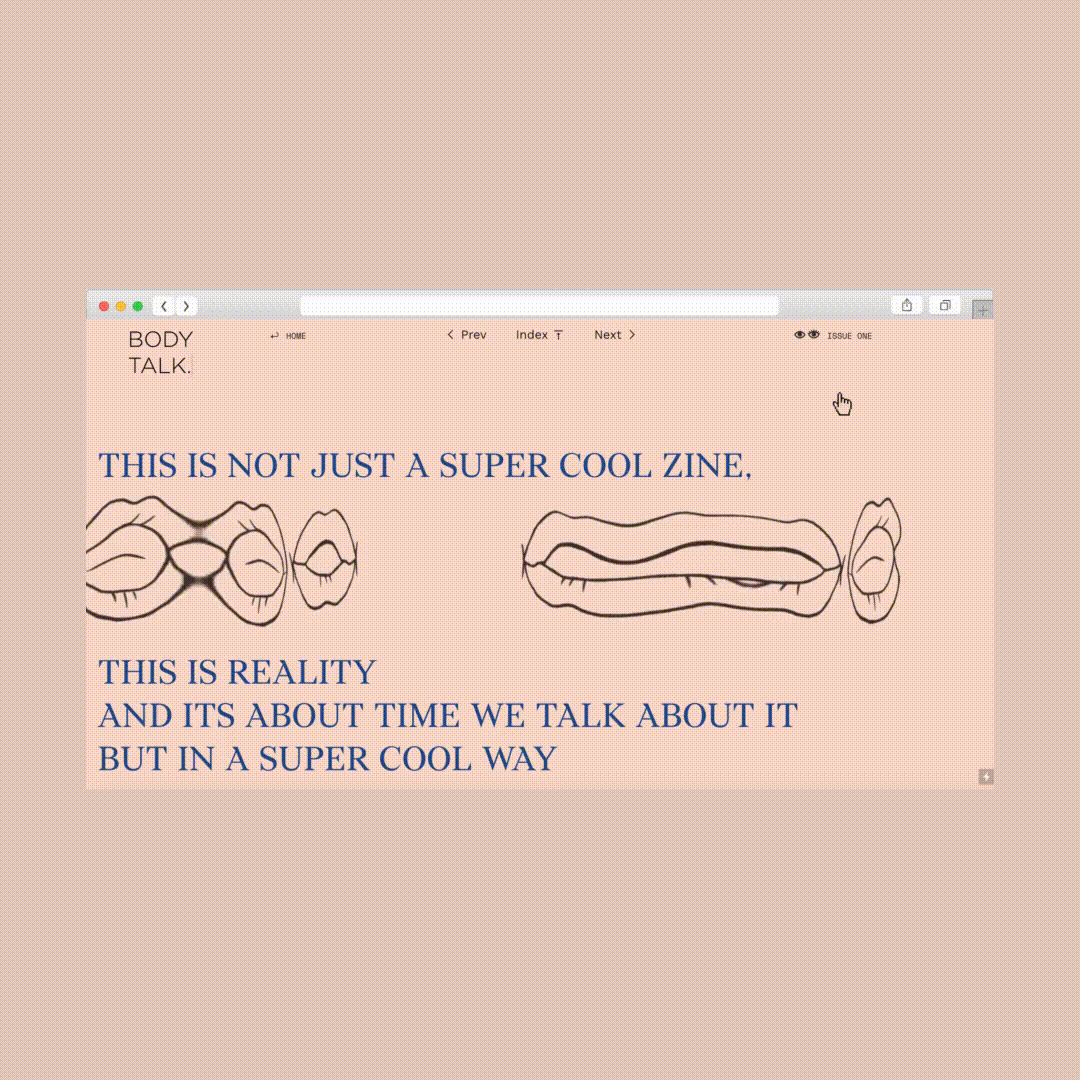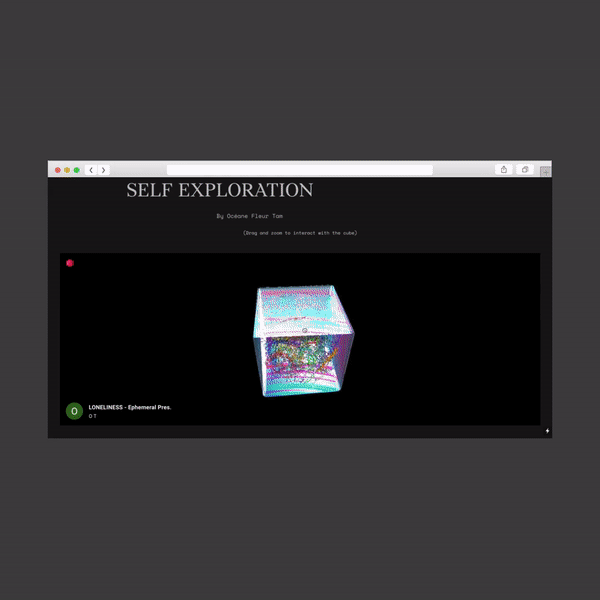 ---
BODY TALK
---
Being the founder of Body Talk, greatly added to my leadership skills. Wearing all the hats strengthened my problem-solving skills, creative communication, and marketing perspectives while learning more about audience psychology. I have never valued collaboration more!

Body Talk sheds light on my ability of thinking in the present while working for the future. It is a great example of design helping the world around us.




Who knew exotic flowers can be used as remedies for physical and mental health?